THE ERA OF IOT
Most analyzers in the industry predicated that there will be more than 50 billion devices by 2020, connected to the Internet. This is described as the era of Internet of Things (IoT). The IoT is a big collection of smart sensors, networks, servers, and services that interact among them. This trend applies to all sectors or markets, and it is a way to automate, control, and manage factories, homes, transportation, energy, medical/healthcare facility, etc. All layers of networks, from applications, middleware, connectivity, and devices, will contribute to realizing the full power of IoT. For edge connectivity, the intelligent gateways play a major role communicating in between the devices and the cloud, collecting data from the devices for analysis, and forwarding the instructions from the upend servers to activate the devices.
To leverage the current internet infrastructure, an intelligent IoT gateway is developed for the purpose of connecting legacy and new equipment, from in-house cooling or heating devices, vending machine, to industrial robot and wind turbine, to get the data from them, and in return to control them intelligently based on the instructions or analytical results from the connected servers. Since most of the industrial automation devices are often designed in different protocols of interconnectivity. A versatile IoT gateway with various protocol supports is also used as the path between these automation devices and the cloud.
FEATURES

IoT Integration
Microsoft® Azure® IoT edge certified, Support Universal IoT connector
Industrial Environment EMC
Industrial Environment of EMI(EN 61000-6-4) EMC(EN 61000-6-2)
Diverse Operating System
Compatible with Windows® 10 IoT and Yocto® v2.7
Palm-sized Cube
Ultra-small form factor with less than 0.5 liters capacity
Reliable System
Advanced aluminum chassis design to optimize thermal solution with fan-less and cable-less system
Module Design
Module design with diverse extension I/Os
Build the Intelligent Edge with Microsoft Azure
LYNX series are Microsoft Azure Certified for IoT. It provide high reliability and best connection capability for Azure IoT.
Azure IoT Edge can help to use cloud computing and tools to LYNX edge computing series. You can deploy those containers to any of the devices and monitor it all from the Azure cloud.
Heavy Industrial Environment
In order to ensure the practical application of LYNX series in heavy industrial environment, LYNX compliant with industrial grade EMI(EN 61000-6-4) / EMC(EN 61000-6-2) standard, its aluminum rugged design chassis is suitable for any harsh industrial environments.
Module Design
With flexible module design extension I/Os, LYNX can fit in different applications such as  POE surveillance, COM and CANbus for legacy equipments, if customer wants to customize I/Os, module design can help shorten time to market.
SUCCESSFUL STORIES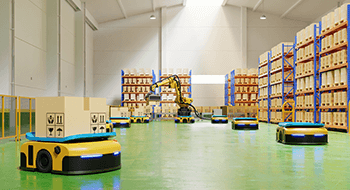 Smart Logistic BACKGROUND Automated Guided Vehicles(AGVs) are those wheeled conveyances that transport goods along defined paths set by guidance systems. With technology maturing in the field of robotics, AGVs market …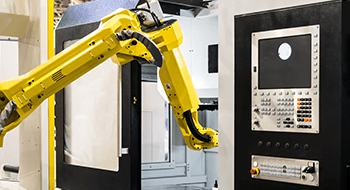 Collaborative Robot BACKGROUND Portwell LYNX-612G is design to aggregate, secure and analyze data from diverse sensors and equipment at the edge of the network to enable wide range of IoT …
Smart Parking BACKGROUND Small form factor embedded systems are getting more and more popular in different IoT applications, its easy to design in limited constarints working space for edge computing …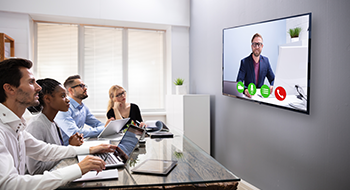 Virtual Meeting & AI Fever Screening BACKGROUND The COVID-19 pandemic has prompted a global shift in meetings, many of them moving from in-person gatherings to a more virtual implementation. …
PRODUCT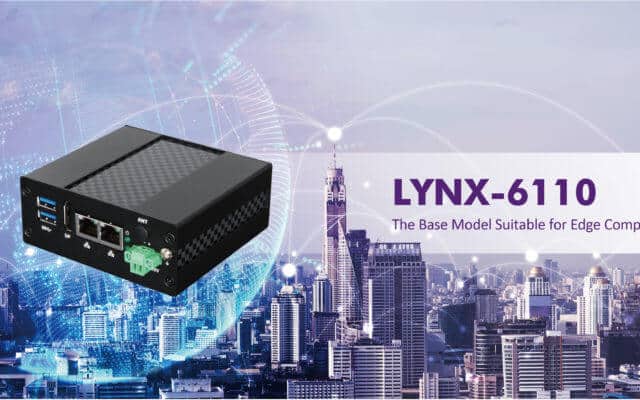 The base model suitable for edge computing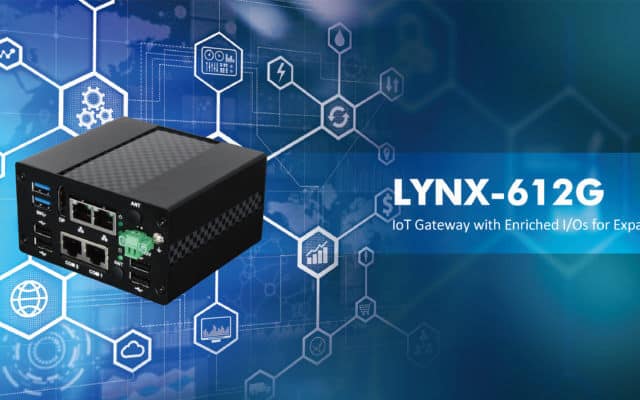 IoT Gateway with enriched I/Os for expansion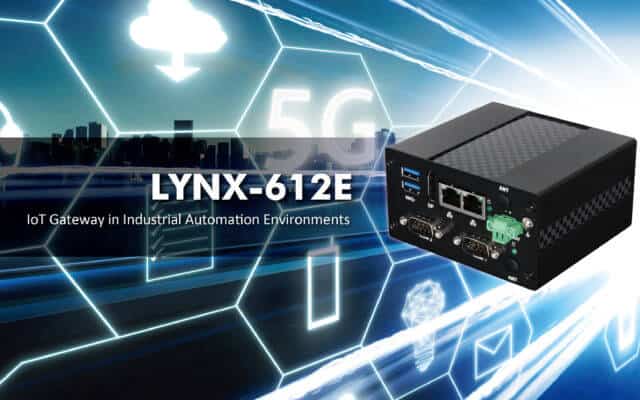 IoT Gateway in industrial automation environment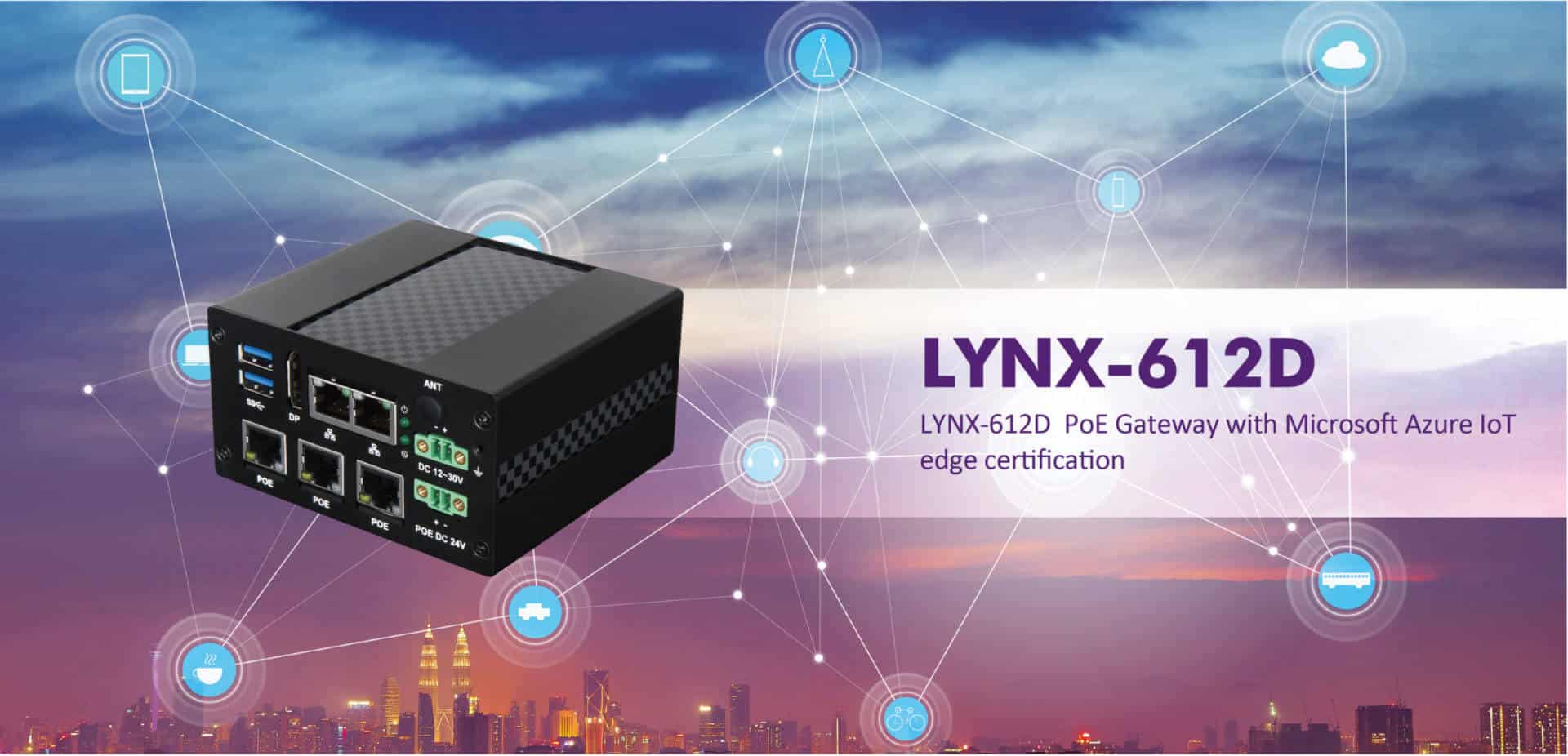 PoE Gateway with Microsoft IoT edge certification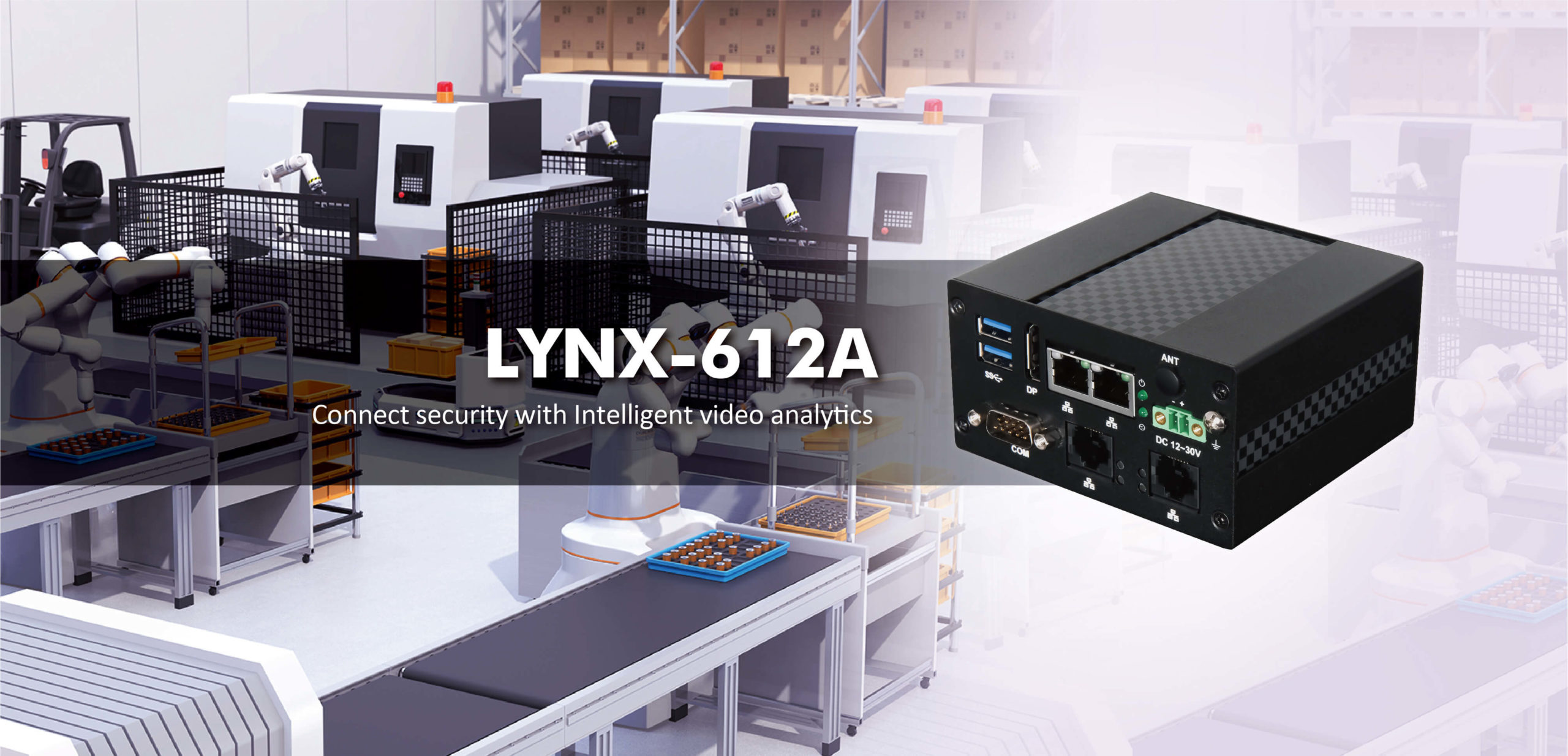 Connect security with Intelligent video analytics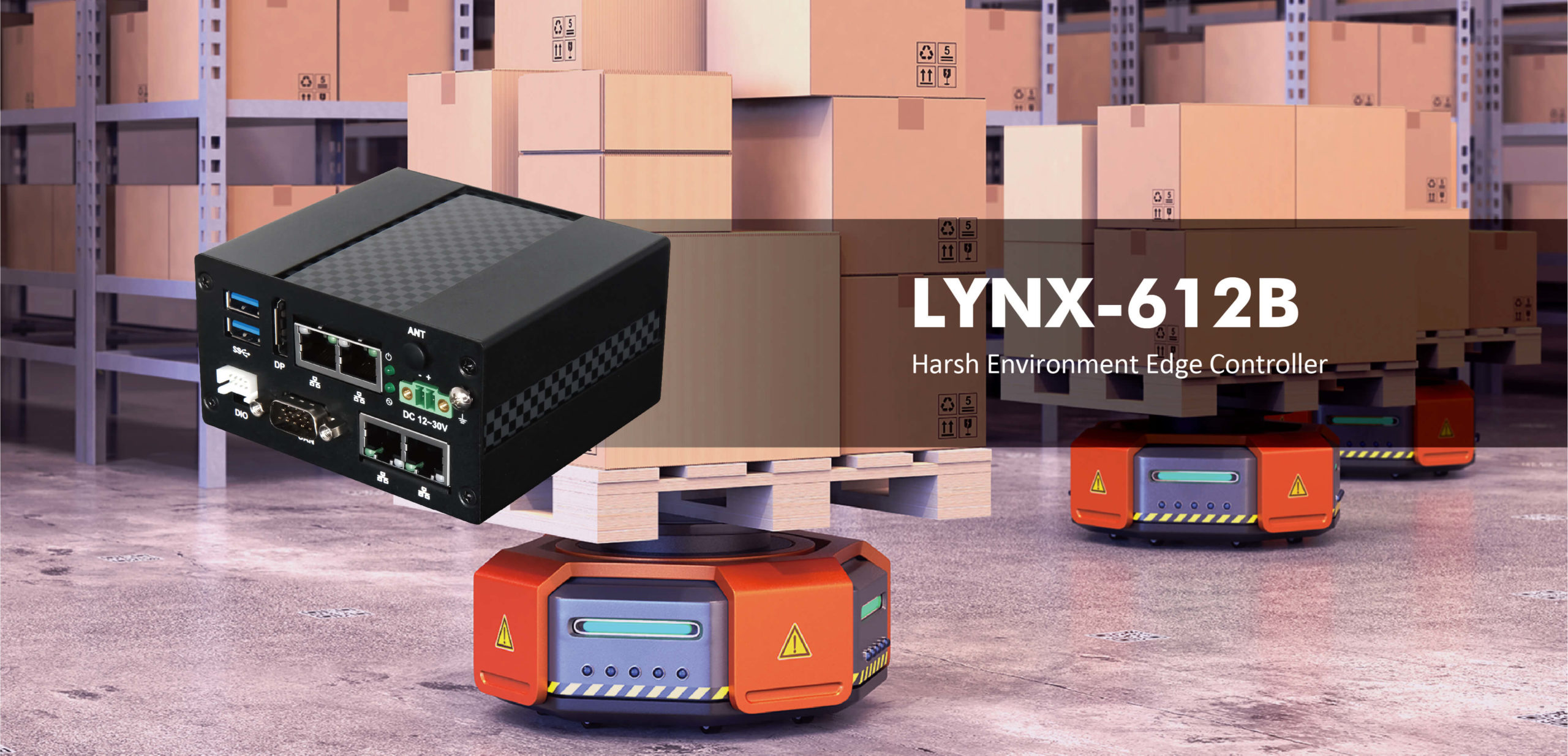 Harsh environment edge controller